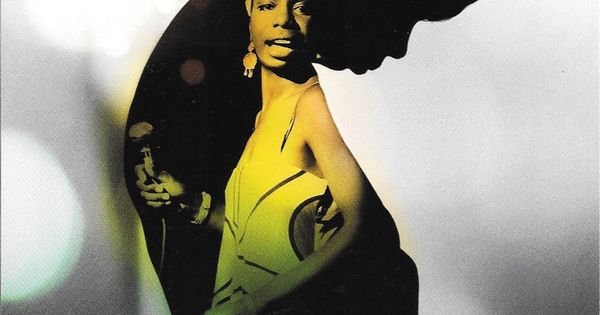 Ticket 2015
What Happened, Miss Simone?
DIRECTOR: Liz Garbus
Award by Karen Arikian to Liz Garbus via Skype
Q/A with Ambassador Shabazz and Producer, Amy Hobby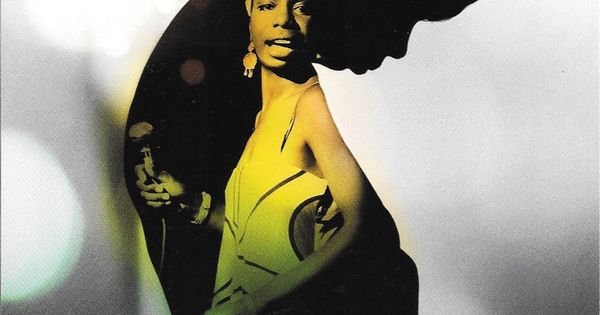 Additional Info
DIRECTOR: Liz Garbus
PRODUCERS: Liz Garbus, Amy Hobby, Jayson Jackson, Justin Wilkes
EDITOR: Joshua Pearson
CINEMATOGRAPHER: Igor Martinovic
Nina Simone was a hard, complex, exasperating woman whose life was as riveting as her songs. The film brings us to segregated 1940s North Carolina where young Eunice Waymon was a piano prodigy, then to Atlantic City where Eunice discovers her singing was even more of an attraction than her playing and she takes the stage name Nina. Simone became a celebrity singing torch songs in her slow, plaintive, resonant voice. The documentary explores her revolutionary politics as she joined the Selma March, befriended Martin Luther King and Malcolm X. It follows her to Liberia and later to Switzerland and then Paris where she sang in clubs dressed like a bag lady. It later turned out she was manic-depressive. She died in 2003 at the age of 70.
Liz Garbus is co-founder of Moxie Firecracker Films and has produced more than 15 films. Her first film, The Farm: Angola USA about Louisiana's notorious maximum-security prison, won the Grand Jury Prize at the 1998 Sundance Film Festival, two Primetime Emmy Awards and was nominated for an Oscar.