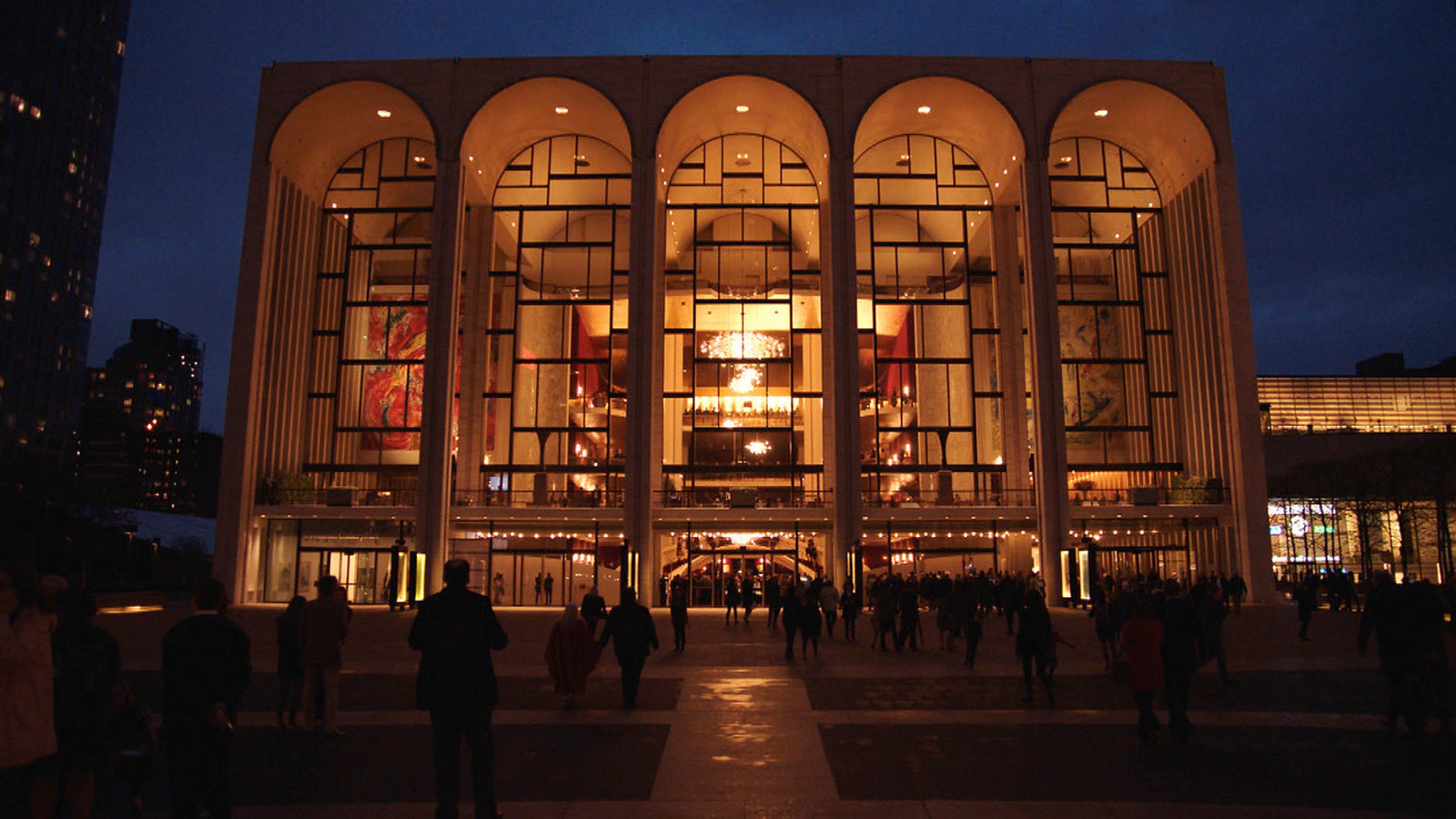 Ticket 2017
The Opera House
The Opera House
110 min, Q/A with Susan Froemke
DIRECTOR: Susan Froemke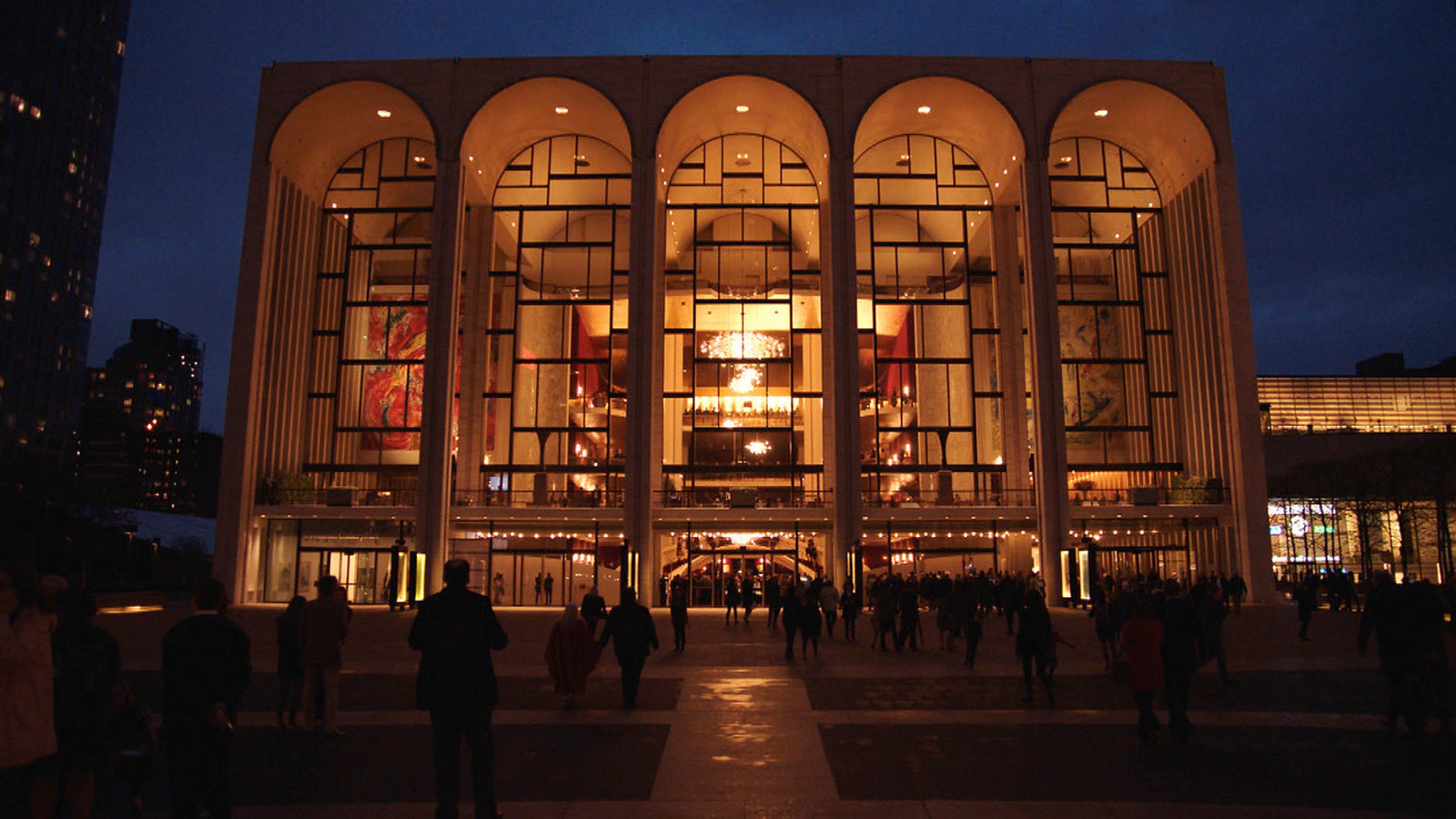 Additional Info
DIRECTOR: Susan Froemke
PRODUCERS: Susan Froemke, Peter Gelb
EDITOR: Peter R. Livingston Jr.
CINEMATOGRAPHERS: Gregory Andracke, Richard Chisolm, Edward Marritz, Bob Richman, Buddy Squires, Thorsten Thielow
In time for the Metropolitan Opera's 133rd season, renowned documentarian Susan Froemke takes viewers through the history of the Metropolitan Opera via priceless archival stills, footage and interviews.
A feast for opera lovers and those interested in the intricacies of urban planning, the film chronicles the role of artists, architects and politicians who shaped New York in the '50s and '60s, including famed soprano Leontyne Price, who opened the new Met in 1966 in Antony and Cleopatra; Rudolf Bing, the Met's imperious General Manager who engineered the move; Robert Moses, the unstoppable city planner who bulldozed an entire neighborhood to make room for Lincoln Center; and Wallace Harrison, whose quest for architectural glory was never fully realized.
Susan Froemke has more than 30 documentaries to her credit, from the classic Grey Gardens (1976) to Lalee's Kin (2001), an HBO film on poverty nominated for an Academy Award, and Rancher, Farmer, Fisherman (2017), which premiered at the Sundance Film Festival. She was the principal filmmaker at Maysles Films in New York for more than two decades.