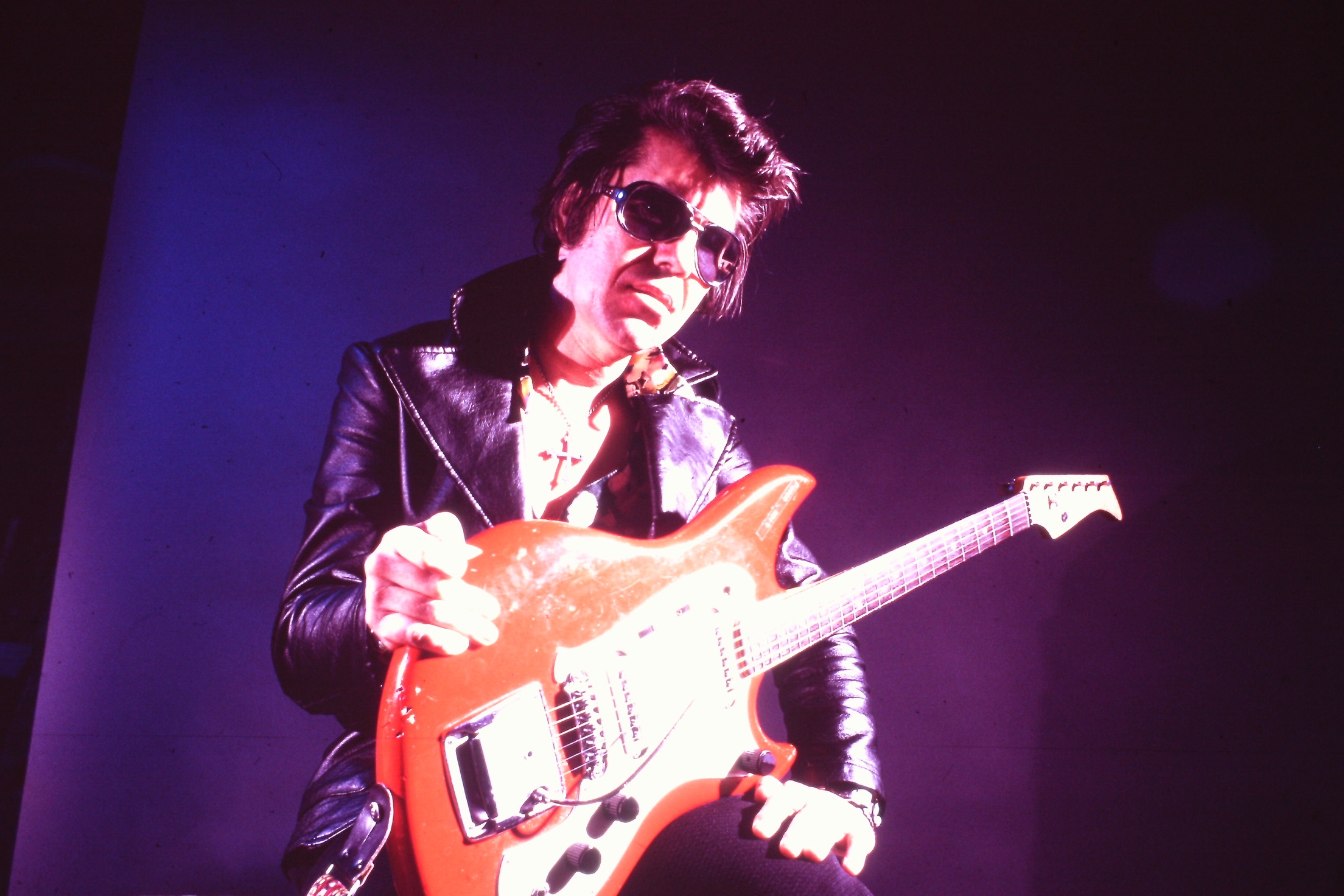 Ticket 2017
Breakout Director Award to Catherine Bainbridge
Rumble: The Indians Who Rocked the World
102 min, Q/A with Catherine Bainbridge
DIRECTOR: Catherine Bainbridge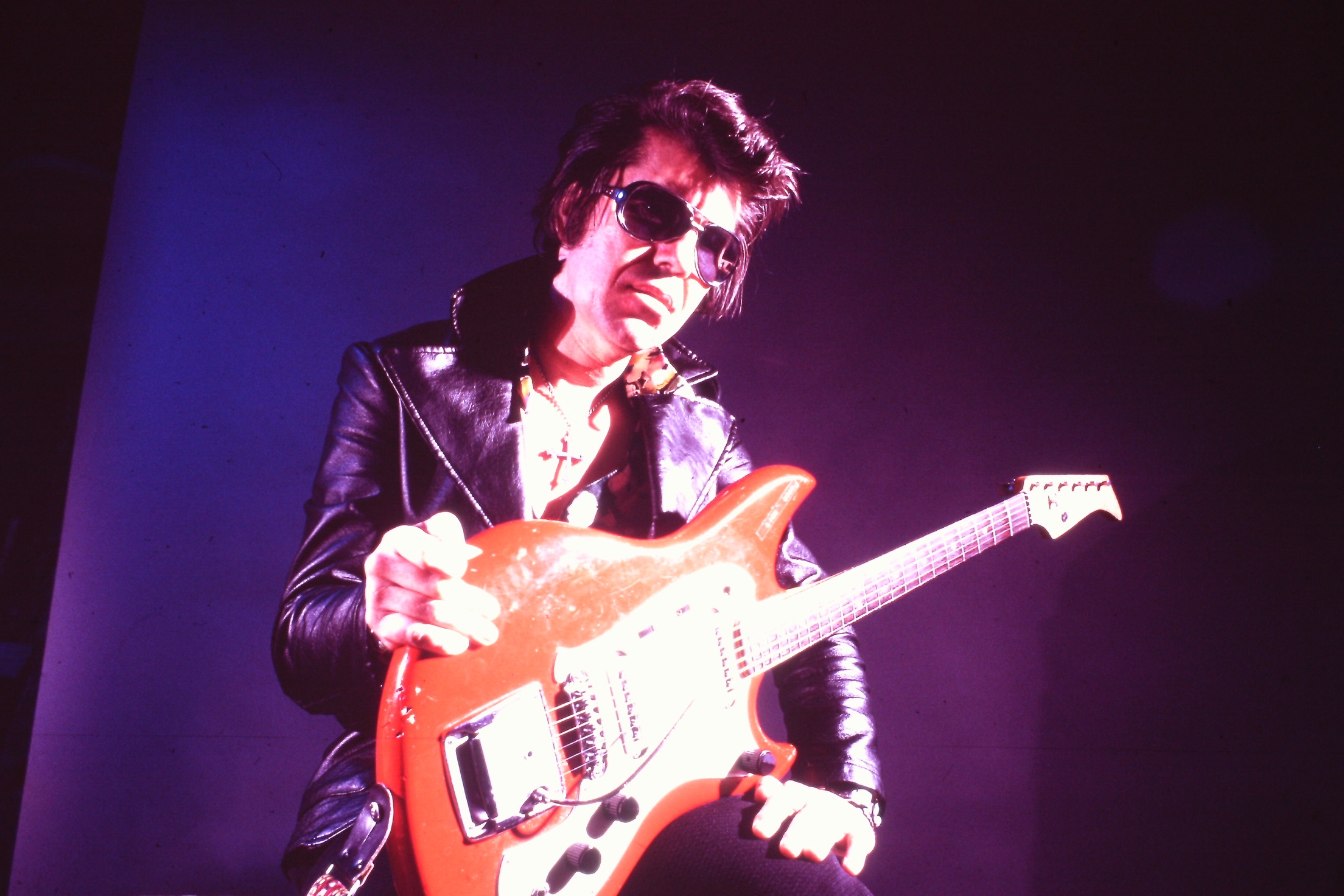 Additional Info
The Breakout Director Award is in recognition of an original and exceptional first orsecond feature-length film selected by a distinguished jury.
DIRECTOR: Catherine Bainbridge
C0-DIRECTOR: Alfonso Maiorana
PRODUCERS: Catherine Bainbridge, Ernest Webb, Christina Fon, Linda Ludwick, Lisa M. Roth
EDITORS: Jeremiah Hayes, Ben Duffield
CINEMATOGRAPHER: Alfonso Maiorana
This powerful award-winning documentary tells the story of Native Americans in contemporary music history, a profound, essential and, until now, missing chapter. The film features some of the greatest music stars of our time and exposes a critical missing chapter — that of indigenous musicians who defined and shaped the soundtracks of our lives. The film traces the involvement of Native American musicians from the Delta blues and Jazz eras up to today's hip hop and features a long list of renowned music artists, historians and experts. Rumble rocked the audiences at Sundance and Hot Docs this year!
Catherine Bainbridge co-founded Rezolution Pictures International, an Aboriginal-owned film and television production company based in Montreal in 2001 with Ernest Webb. The company's productions have won 15 awards. Bainbridge's passion for storytelling extends to diverse genres, including documentary film, television comedy and virtual reality gaming. Alfonso Maiorana has over two decades of experience in film and television production as a director, director of photography and camera operator.