Ticket 2017
Hamptons Doc Fest HONORS LIZ GARBUS With the 2017 Lumiere Career Achievement Award
Cocktail buffet reception

Career Achievement Award to Liz Garbus

Documentary feature: Shouting Fire: Stories From the Edge of Free Speech

Conversation with Liz Garbus and Martin Garbus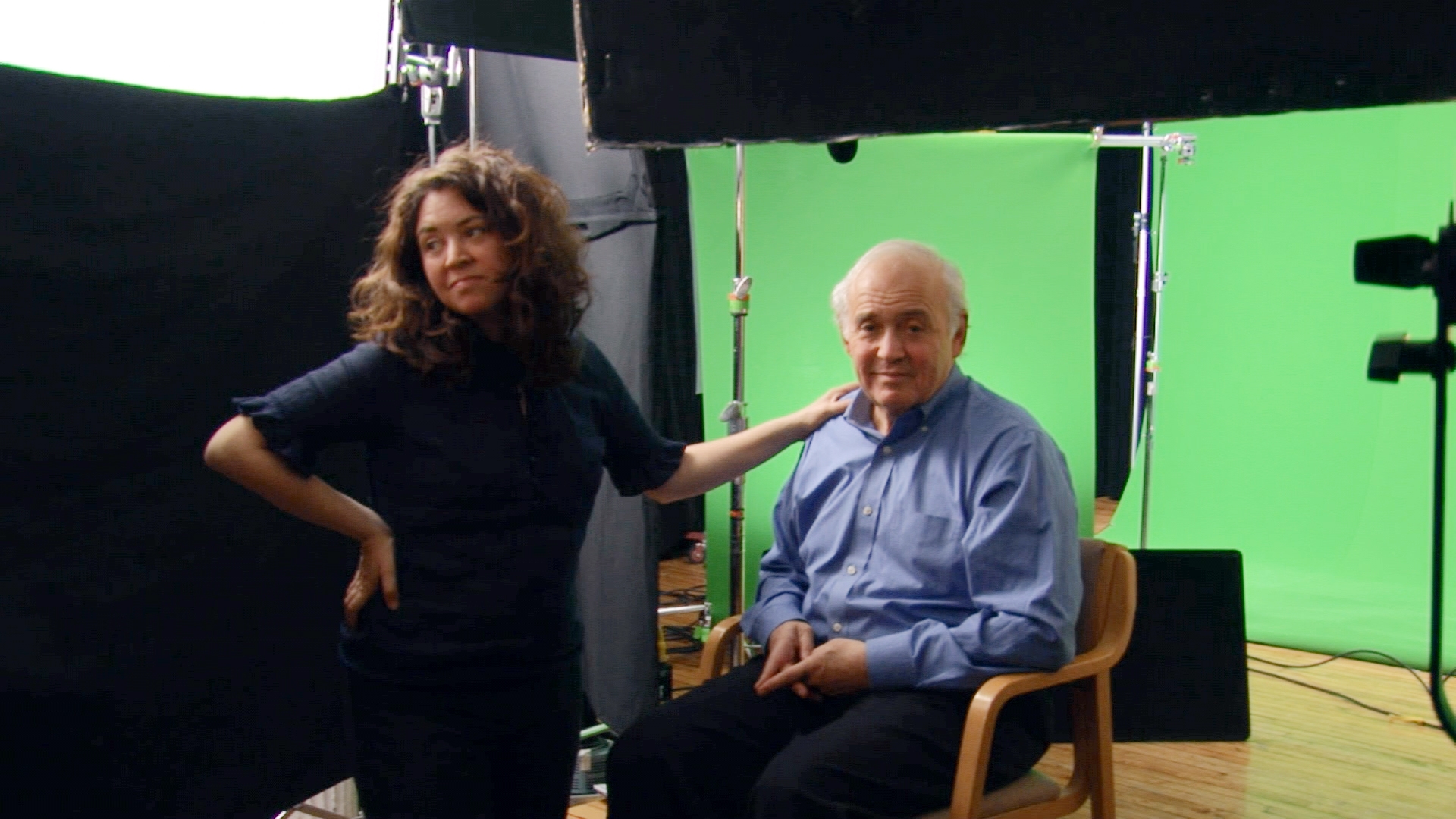 Additional Info
Shouting Fire: Stories From the Edge of Free Speech
DIRECTOR: Liz Garbus
PRODUCERS: Liz Garbus, Rory Kennedy, Jed Rothstein
EDITOR: Karen H. Sim
CINEMATOGRAPHER: Tom Hurwitz
Shouting Fire explores the current state of free speech in America, and the unprecedented threat it's under post 9/11. Arab-Americans lose their jobs for discussing the word "intifada." Christian school-kids are suspended for wearing homophobic Bible-quoting T-shirts. Left-wing professors are fired for provocative remarks in the wake of 9/11.
The film examines the balancing act between protecting civil liberties and national security in a post-9/11 world, asking whether all speech is equally free. The tour-guide through this perilous landscape is the filmmaker's father, First Amendment attorney Martin Garbus, who applauds "the idea that you can have a country where anybody can think anything, say anything, create anything," calling it "a miracle." The documentary looks into Martin's own experiences as a First Amendment lawyer, including the Pentagon Papers case and his defense of a neo-Nazi group's right to protest.
The film examines the case of Ward Churchill, a tenured professor of Ethnic Studies at the University of Colorado who was fired after writing that U.S. foreign policy abuses were a partial cause of the 9/11 attacks; the story of Yemani-American educator Debbie Almontaser, forced to resign from her job after she set off a firestorm by citing the legal definition of "intifada;" the case of Chase Harper, who was suspended from her high school in San Diego for wearing a T-shirt that said "Homosexuality is Shameful" during a gay and lesbian awareness event; and the arrest of Ruth Benn and Ed Hedemann for a nonviolent demonstration at the 2004 Republic National Convention in New York City. Those interviewed include historians, legal scholars and attorneys, such as Floyd Abrams, David Horowitz, Eric Foner and Kenneth Starr. Shouting Fire premiered at the 2009 Sundance Film Festival.
Liz Garbus has proven herself to be one of the most prolific American documentary filmmakers today. She is a two-time Oscar Nominee, two-time Emmy Winner, Grammy Nominee, Peabody Winner, and DGANominated director.
The co-Founder and co-President (with Rory Kennedy) of Moxie Firecracker Films, she was nominated for an Academy Award in 1998 for her critically acclaimed debut film, The Farm: Angola, USA, which powerfully portrayed prison life in America. The film won the Grand Jury Prize at Sundance, swept the New York, Los Angeles and National Society of Film Critics' prizes for documentary and was nominated for an Academy Award.
Following this auspicious debut, Garbus carved a clearly defined niche in her early career as a documentarian with an unflinching eye for examining the American criminal justice system with critically acclaimed, award winning films such as The Execution of Wanda Jean and Girlhood.
In 2009, with it's debut at the Sundance Film Festival, Garbus' focus on social and political issues continued with her fascinating look at the evolution of free speech throughout the nation's history in Shouting Fire: Stories From the Edge of Free Speech. Garbus fondly and effectively looks to her father, noted First Amendment attorney, Martin Garbus, to navigate us through a perilous post 9/11 landscape in a film which resonates today with a vibrant and renewed urgency within the current political and cultural climate. (The film will screen as part of this year's Gala tribute to Liz Garbus).
Garbus was nominated for her second directing Oscar last year for the insightful portrait of jazz great, Nina Simone, in What Happened, Miss Simone? The film received a Peabody Award, and six Emmy nominations and took home the Emmy Award for Best Documentary. Miss Simone was the Opening Night Film of the 2015 Sundance Film Festival, had its European premiere at the Berlinale, and was lauded by critics around the world. (The film was screened at Take 2 Doc Fest in 2015).
As evident in Miss Simone, Garbus puts you face-to-face – unfiltered – with her protagonist. An article in The Guardian noted, "She pieces together stories with rare archival footage, never before heard audiotapes and interviews, letting the material unfold, and the audience make up their own minds." Commenting on her approach to filmmaking, Garbus explained, "At the end of the day, the really heavy lifting of documentary filmmaking happens in the edit room, and it's about crafting a story that's moving, in some way adds to your life, and hopefully gives a little bit of insight into the human condition, which makes us more compassionate or understanding of others. Every film I've made has been about that…"
Garbus's additional directing credits include Bobby Fisher Against the World, The Nazi Officer's Wife, Coma, There's Something Wrong with Aunt Diane, Love, Marilyn and Nothing Left Unsaid: Gloria Vanderbilt & Anderson Cooper. She has also produced many of Rory Kennedy's acclaimed films, including her Oscar nominated short, Killing in the Name.
Garbus is currently shooting a documentary series about the New York Times' aggressive coverage of the Trump administration which will examine both how the newspaper is covering Trump and the larger role of the fourth estate.