Ticket 2016
Uncle Gloria: One Helluva Ride!
76 min + Q/A
DIRECTOR: Robyn Symon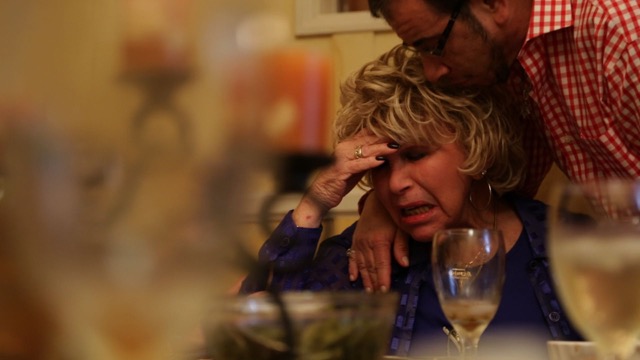 Additional Info
DIRECTOR: Robyn Symon
PRODUCER: Robyn Symon
EDITORS: Robyn Symon, Manuel Tsingaris
CINEMATOGRAPHER: Wes Malkin
Uncle Gloria is a darkly funny film that offers a new twist on transgender life. During a nasty divorce, Butch, the 67 year-old Jewish macho and homophobic owner of an auto wrecking company, hides from the law as a woman, setting off a bizarre tale of self-discovery. Naming herself after her two idols – Gloria Estefan and Gloria Steinem, she decides to remodel herself in much the same way Butch once lovingly restored his old cars. As a senior citizen, she undergoes a risky sex change operation, becomes a dominatrix then a transgender activist, finds love all the while trying to reconcile with her dysfunctional family.
Robyn Symon is a two-time Emmy winning producer/director and a former senior producer at PBS in Miami. She began her career as a television news reporter in Texas. Later she produced documentaries, public affairs programs and the TV series Florida!
She debuted in Indie films in 2007, directing and editing Transformation: The Life & Legacy of Werner Erhard. Her second feature documentary was Behind the Blue Veil.