Ticket 2016
Saving Jamaica Bay
76 min + Q/A
DIRECTOR: David Sigal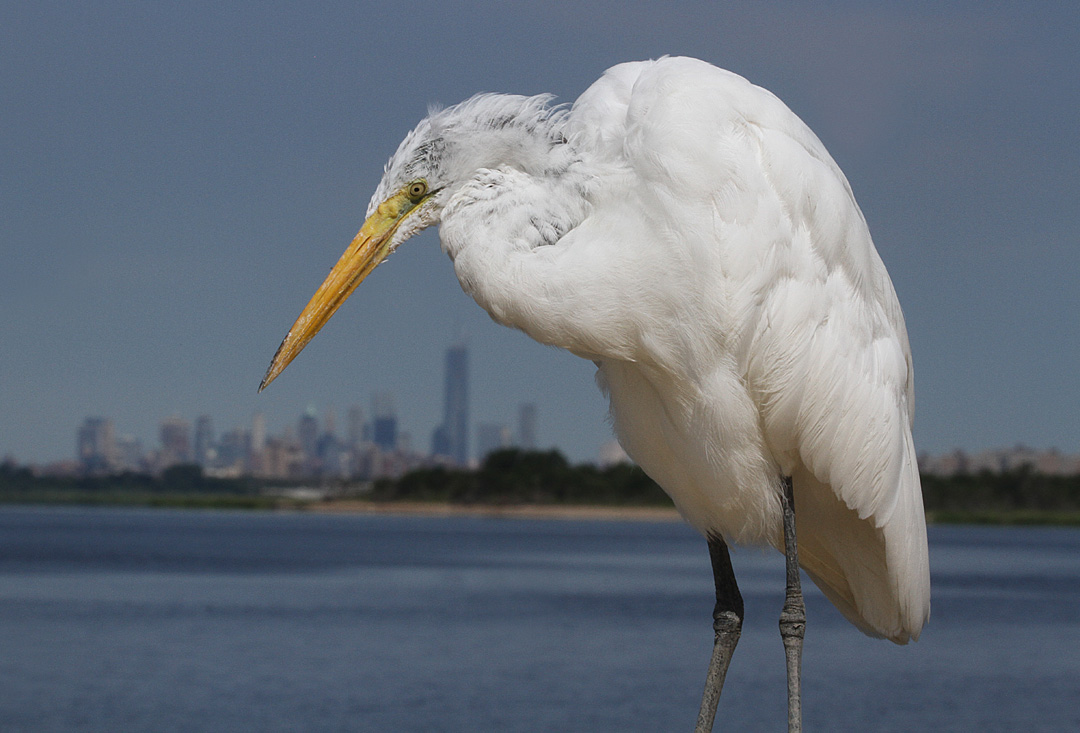 Additional Info
DIRECTOR: David Sigal
PRODUCER: Daniel Hendrick
EDITOR: Trevor Laurence
CINEMATOGRAPHERS: David Siegal, Daniel Gold, Francois Portmann
Saving Jamaica Bay tells the story of how one community fought government inaction and overcame Hurricane Sandy to clean up and restore the largest open space in New York City. For many people, Jamaica Bay is the anonymous body of water we fly over when we go in and out of JFK Airport. For those who are more familiar with the Bay and its surrounding Queens and Brooklyn neighborhoods it is a remarkable national wildlife refuge, the only one accessible by subway.
But for more than a century, Jamaica Bay has been known as a place for New Yorkers to get rid of things they don't want. Garbage. Sewage. Factories you could smell for miles. One of America's busiest airports is here. So are the secluded marshes favored by the mob. But make no mistake, Jamaica Bay is alive and after a long fight, is cleaner now that it has been in generations.
David Sigal was the director, producer and cinematographer for Florent: Queen of the Meat Market. He was also the co-producer for Fair Game starring Sean Penn and Naomi Watts and directed by Doug Liman and was the director, producer and screenwriter for the feature film The Look.