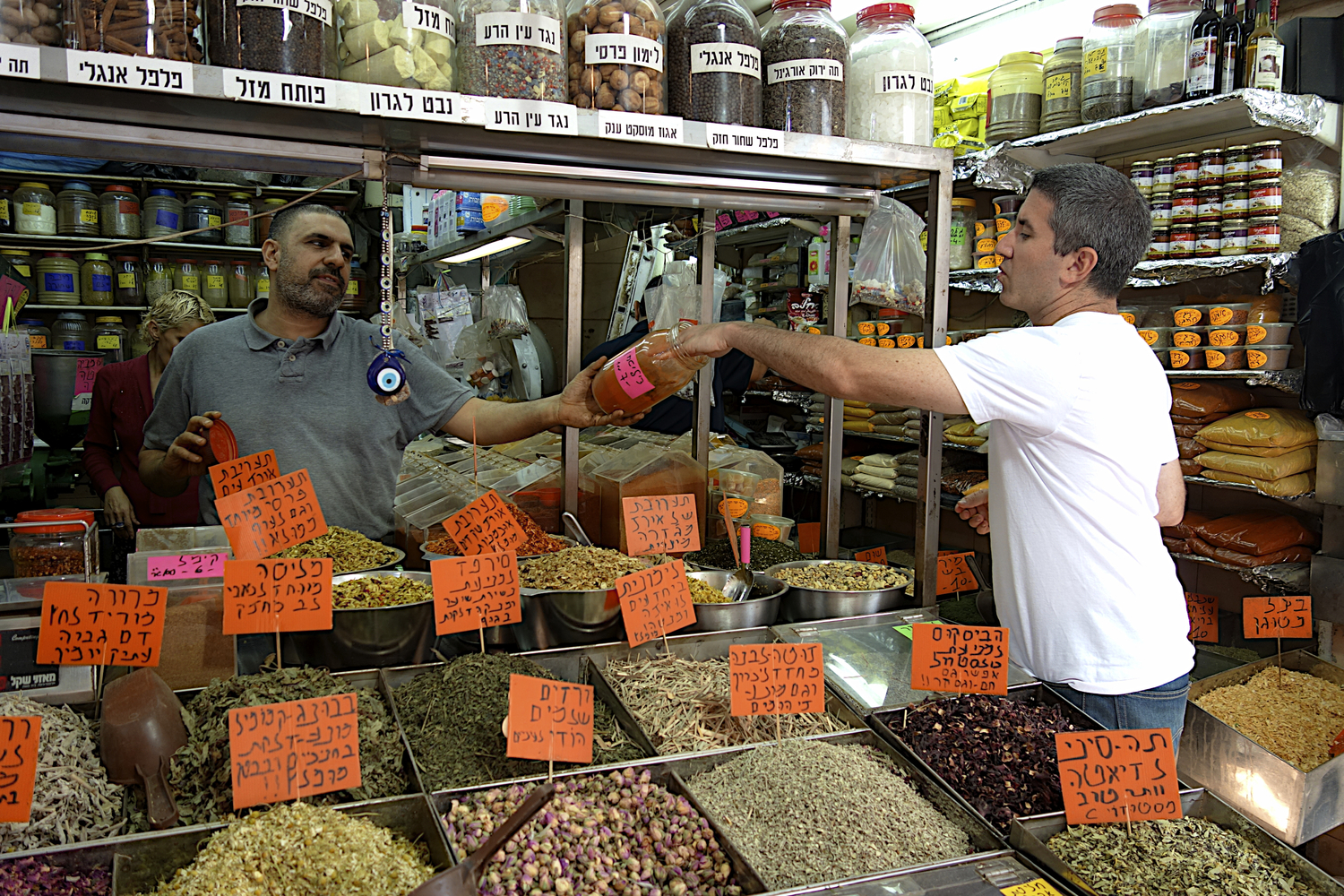 Ticket 2016
In Search of Israeli Cuisine
97 min + Q/A
DIRECTOR: Roger Sherman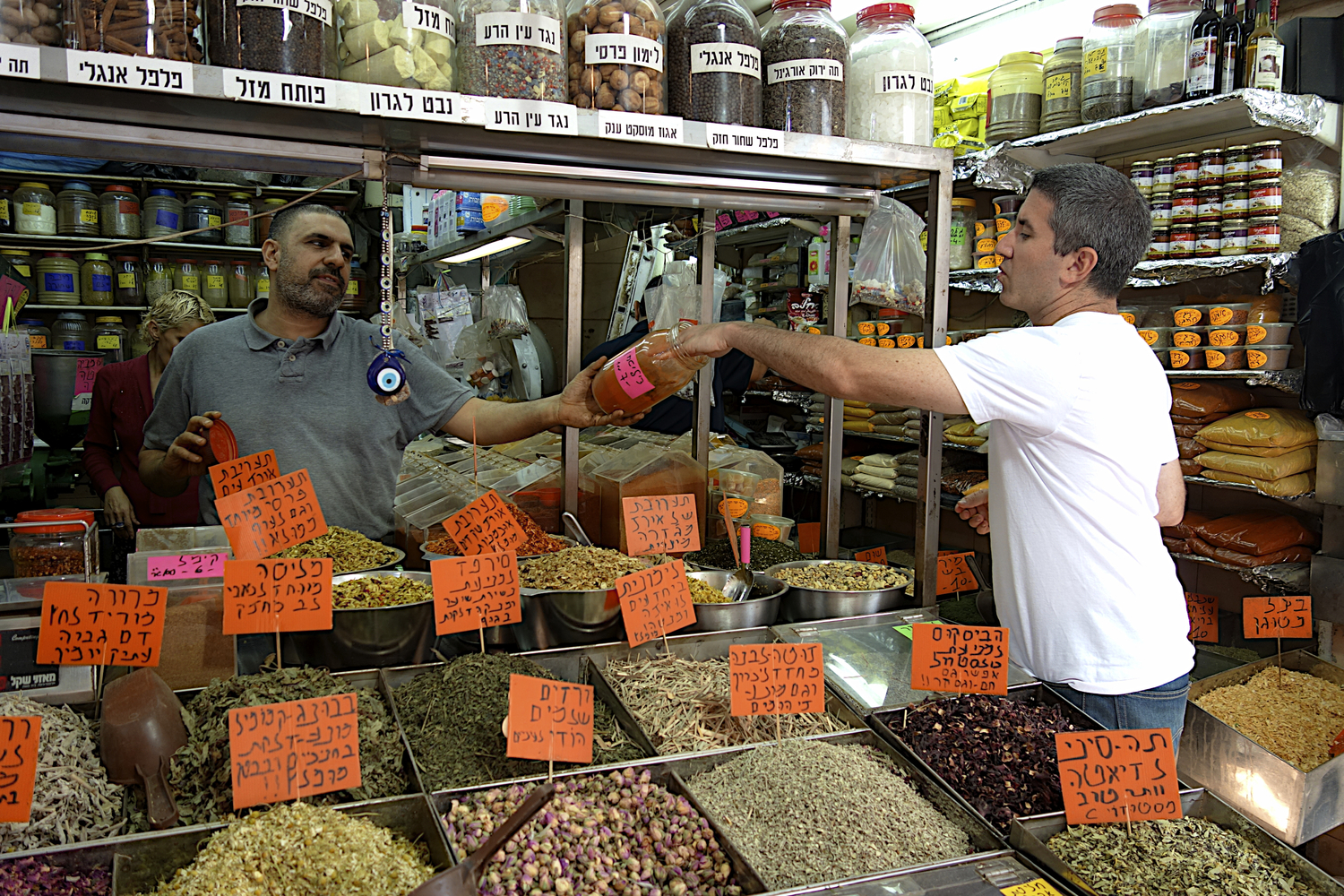 Additional Info
DIRECTOR: Roger Sherman
PRODUCERS: Roger Sherman, Karen Shakerdge
EDITOR: Pam Arnold
CINEMATOGRAPHERS: Roger Sherman, Anthony Savini
It may be surprising to learn that a major culinary revolution is taking place in Israel – a country so frequently associated with political drama. In just thirty years, Israel has gone from having no fine food to call its own to a cuisine that is world-renowned.
In Search of Israeli Cuisine is a richly fascinating portrait of the Israeli people told through food. The film's chef/guide is Michael Solomonov, a James Beard Award-winning chef and co-owner of acclaimed Zahav in Philadelphia. The filmmakers follow Mike into hot restaurants and home kitchens, he eats street food and visits markets. The film puts a face on the culture of Israel, profiling chefs, home cooks, vintners, and cheese makers drawn from the more than one hundred cultures that make up Israel today – Jewish, Arab, Muslim, Christian, Druze. A complex and human story of the people emerges. Not only can a good meal soothe a grumbling stomach, it might well change the world.
Roger Sherman is a cinematographer, director, producer, still photographer, and author best known for his work in documentary cinema. He is a founder of Florentine Films. His most widely recognized documentaries are Alexander Calder (1998), Richard Rodgers: The Sweetest Sounds (2001), Don't Divorce the Children (1989), Medal of Honor (2008), The Restaurateur (2010), Zapruder and Stolley: Witness to an Assassination (2011), The Rhythm of My Soul (2006), and The American Brew (2007). He won an Emmy and Peabody for Alexander Calder and two Academy Award nominations for The Garden of Eden (1984) and Brooklyn Bridge (1981).
Join us for a special Film Event Tasting of Israeli food Brunch: at Page's Restaurant before the screening.