Ticket 2016
Bang! The Bert Berns Story
94 min + Q/A
DIRECTORS: Brett Berns, Bob Sarles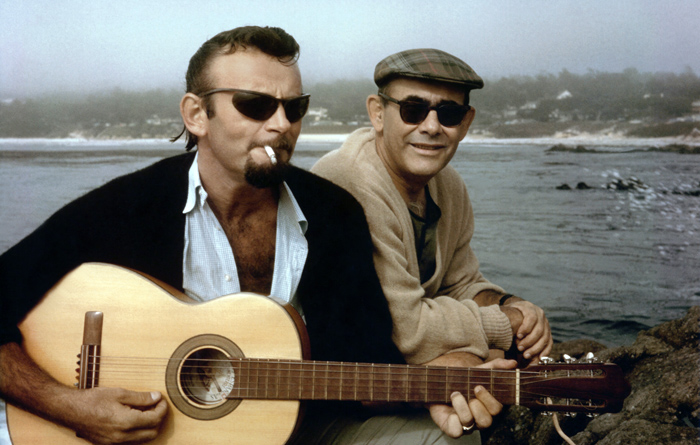 Additional Info
DIRECTORS: Brett Berns, Bob Sarles
PRODUCERS: Michael B. Borofsky, Brooks Arthur, Christina Keating, Sid Ganis,
Leo Feroleto, Araby Patch, Michael Perlman
EDITOR: Bob Sarles
CINEMATOGRAPHERS: Gil Gilbert, Aaron Medick
You may have never heard of Bert Berns, but you know the enduring R&B songs he has written and produced, including Twist and Shout, Cry To Me, Tell Him, Piece of My Heart, Cry Baby, and Everybody Needs Someone to Love. Berns's sessions made legends of artists like Wilson Pickett and Neil Diamond, and his songs became chart-topping covers for the Beatles, Rolling Stones and Janis Joplin.
Bert's premature death at 38 cut short a seven-year streak of hits. The film tells the Bert Berns story through the lens of 60s R&B-fueled rock using interviews and rare performance footage with those who knew him best, including Cissy Houston, Ronald Isley, Ben E. King, Solomon Burke, Van Morrison, Paul McCartney, and Keith Richards.
Brett Berns is the son of the legendary songwriter and record producer Bert Berns. He has devoted much of his life to raising awareness of his late father's legacy. Bob Sarles is a documentary filmmaker and Emmy nominated film and television editor. He previously directed Sweet Blues: A Film About Mike Bloomfield.