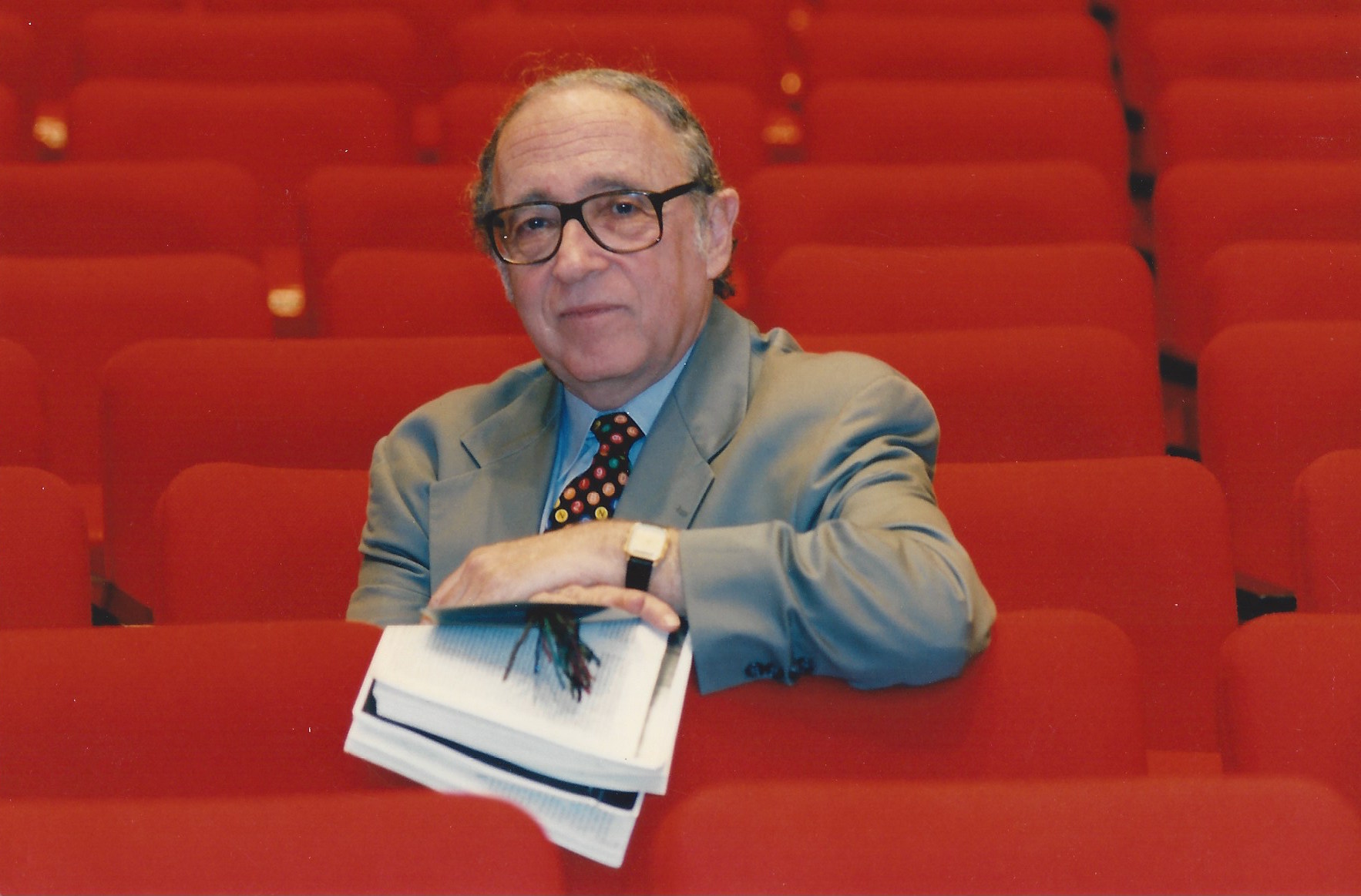 Ticket 2016
Art & Heart, The World of Isaiah Sheffer
Filmmakers' Choice Award to Director Catherine Tambini
51 min + Q/A
DIRECTOR: Catherine Tambini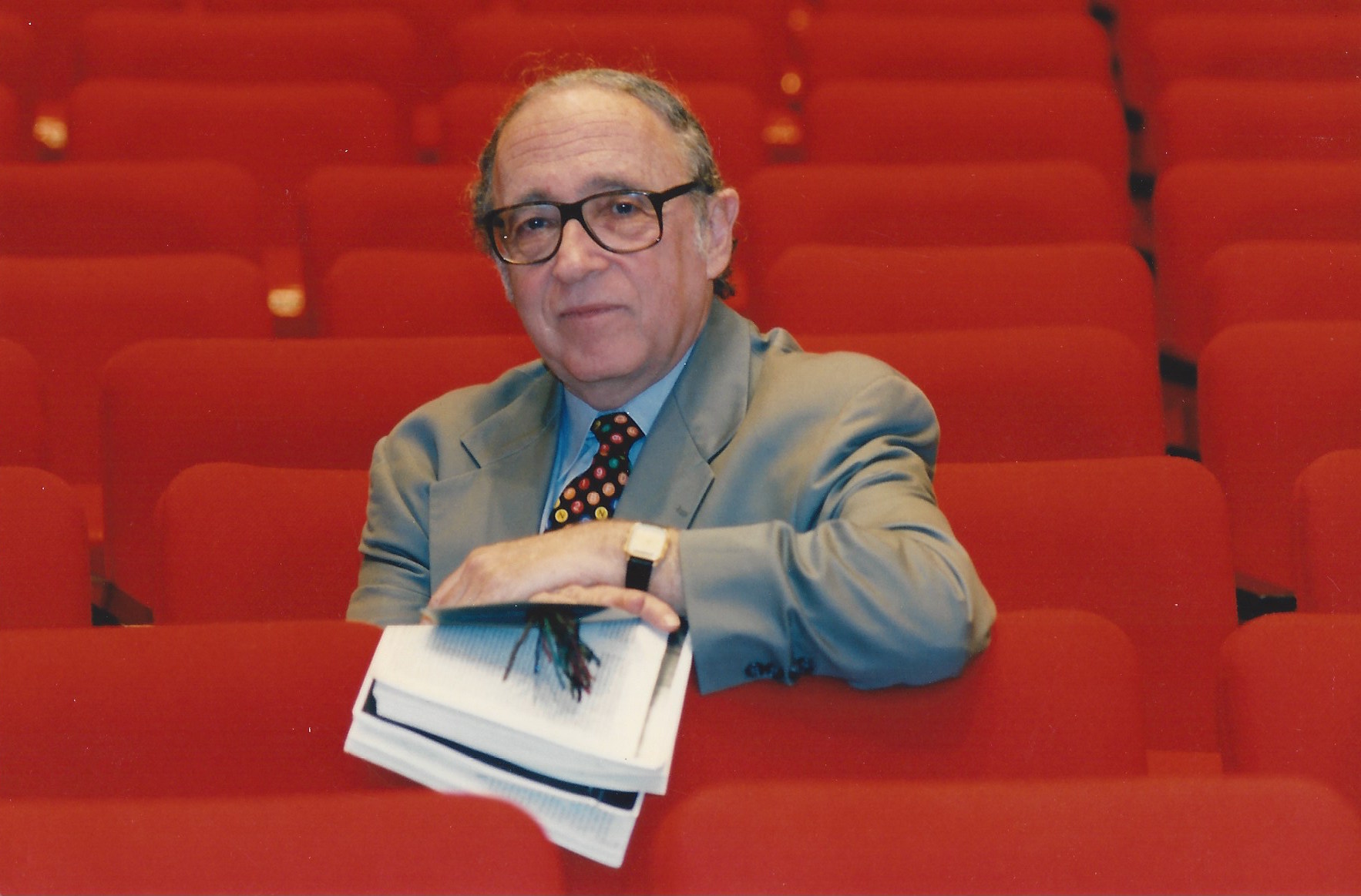 Additional Info
DIRECTOR: Catherine Tambini
PRODUCER: Catherine Tambini
EDITOR: Lenny Friedman
CINEMATOGRAPHERS: Matt Porwoll, Catherine Tambini
Isaiah Sheffer was a beloved cultural figure in New York City for decades before his death in 2012 at the age of 76. The co-founder and artistic director of Symphony Space, he made an indelible mark on the city he called home.
The documentary includes vintage interviews with Sheffer as he amusingly recalls the creation of his signature projects, which included Bloomsday on Broadway, an annual marathon reading of James Joyce's Ulysses; Selected Shorts, featuring well-known authors and performers reading celebrated short stories; and the Thalia Follies, a political cabaret series. His ebullient personality shines through, especially in a television show segment in which he expertly demonstrates how to make the perfect egg cream.
Morgan Freeman, who early in his career was persuaded by Sheffer to leave the hit Broadway musical Hello, Dolly! to appear in one of the impresario's low-paying productions said of him "I think he bordered on genius." Tambini's film captures it all. Catherine Tambini is the co-producer/director of the highly acclaimed documentary Farmingville. She also co-produced the Academy Award-nominated documentary Suzanne Farrell: Elusive Muse, and The State of Arizona.