2013 Festival
The 6th annual Hamptons Take 2 Documentary Film Festival expanded to 4 days
with a Gala event celebrating D A Pennebaker & Chris Hegedus, one of they most respected teams of documentary filmmakers working in the cinema verite style for close to 40 years. Their Academy Award nominated film The War Room screened followed by a fascinating discussion of behind-the-scenes filmmaking stories was led by Susan Lacy.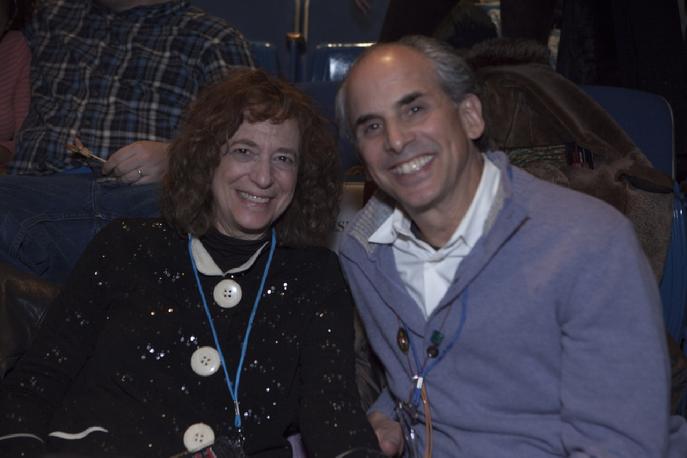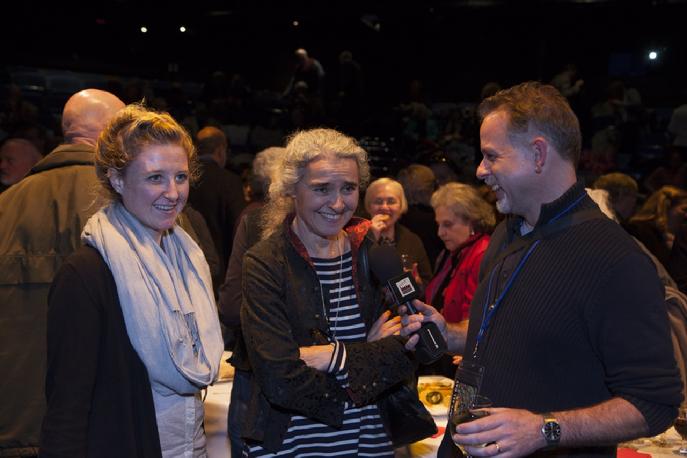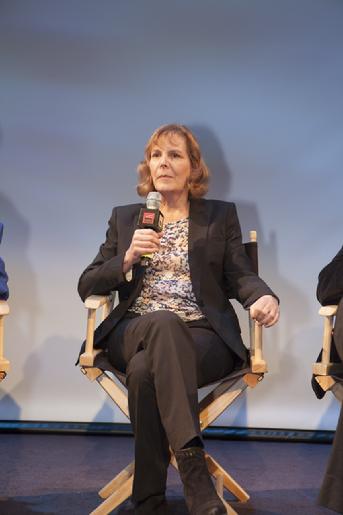 2013 FILMS
The 2013 Audience Award went to All Me: The Life & Times of Winfred Rembert by filmmaker Vivian Ducat.
The Filmmaker's Choice award went to Lana Jokel for her film on artist Larry Rivers.