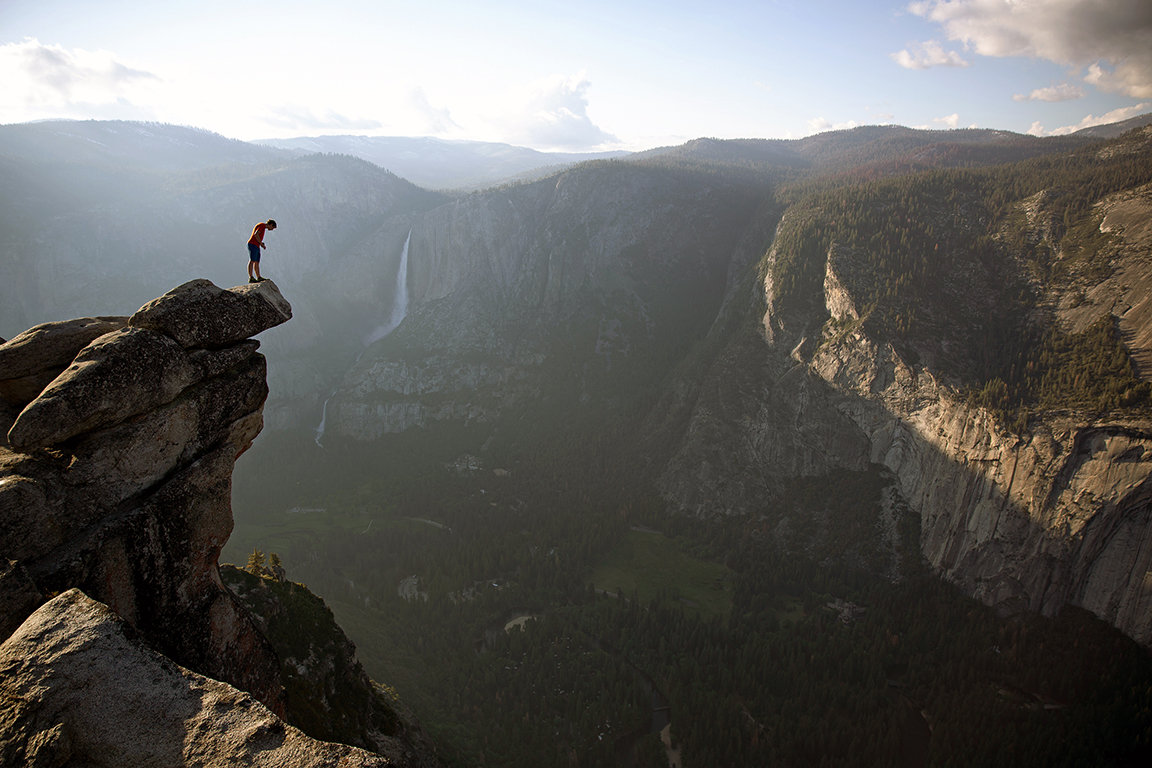 Tickets 2018
Free Solo
DIRECTORS: Jimmy Chin, Elizabeth Chai Vasarhelyi
CLOSING NIGHT FILM
PRODUCERS: Jimmy Chin, Shannon Dill, Evan Hayes, Elizabeth Chai Vasarhelyi
EDITOR: Bob Eisenhardt
CINEMATOGRAPHERS: Jimmy Chin, Clair Popkin, Mikey Schaefer
Free Solo is a stunning, intimate and unflinching portrait of the free soloist climber Alex Honnold, as he prepares to achieve his lifelong dream: climbing the face of the world's most famous rock – the 3,000-foot El Capitan in Yosemite National Park – without a rope. Celebrated as one of the greatest athletic feats of any kind, Honnold's climb set the ultimate standard: perfection or death.
Jimmy Chin is a professional climber, skier, mountaineer, 18-year member of The North Face Athlete Team and National Geographic Explorer. Consistently over the past 20 years, he has led or participated in cutting-edge climbing and ski mountaineering expeditions to all seven continents and made the first and only American ski descent from the summit of Mount Everest. Chin has worked with many of the greatest explorers, adventurers and athletes of our time, documenting their exploits in the most challenging conditions and locations in the world.
The 2015 documentary Meru, co-directed by Chin and Vasarhelyi, won the Audience Award at Sundance, was nominated for best documentary by the DGA and PGA, and was shortlisted for an Oscar. Vasarhelyi's films as a director also include Incorruptible; Youssou N'Dour: I Bring What I Love; A Normal Life; and Touba.